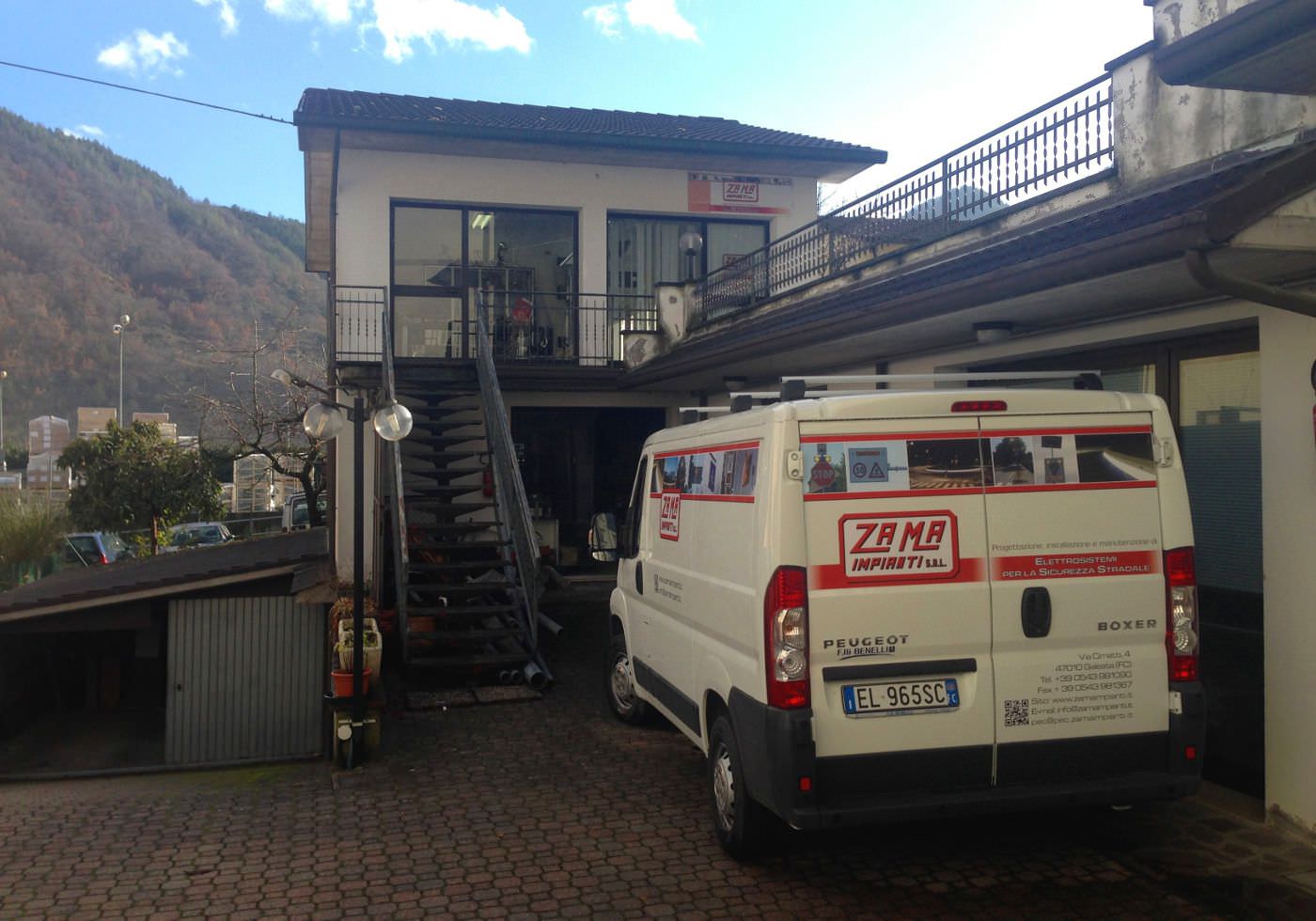 Our Story
ZAMA Impianti S.r.l.was founded in 2006 as a planning, construction, installation and maintenance company for road safety light signal systems to serve public administrations and companies specialising in the sector.
Our main activity is road safety an major sector to which ZAMA brings its professionalism and experience, working on projects for devices to make critical traffic situations safer, such as pedestrian crossings on straight road sections, at roundabouts, complex intersections and dangerous bends.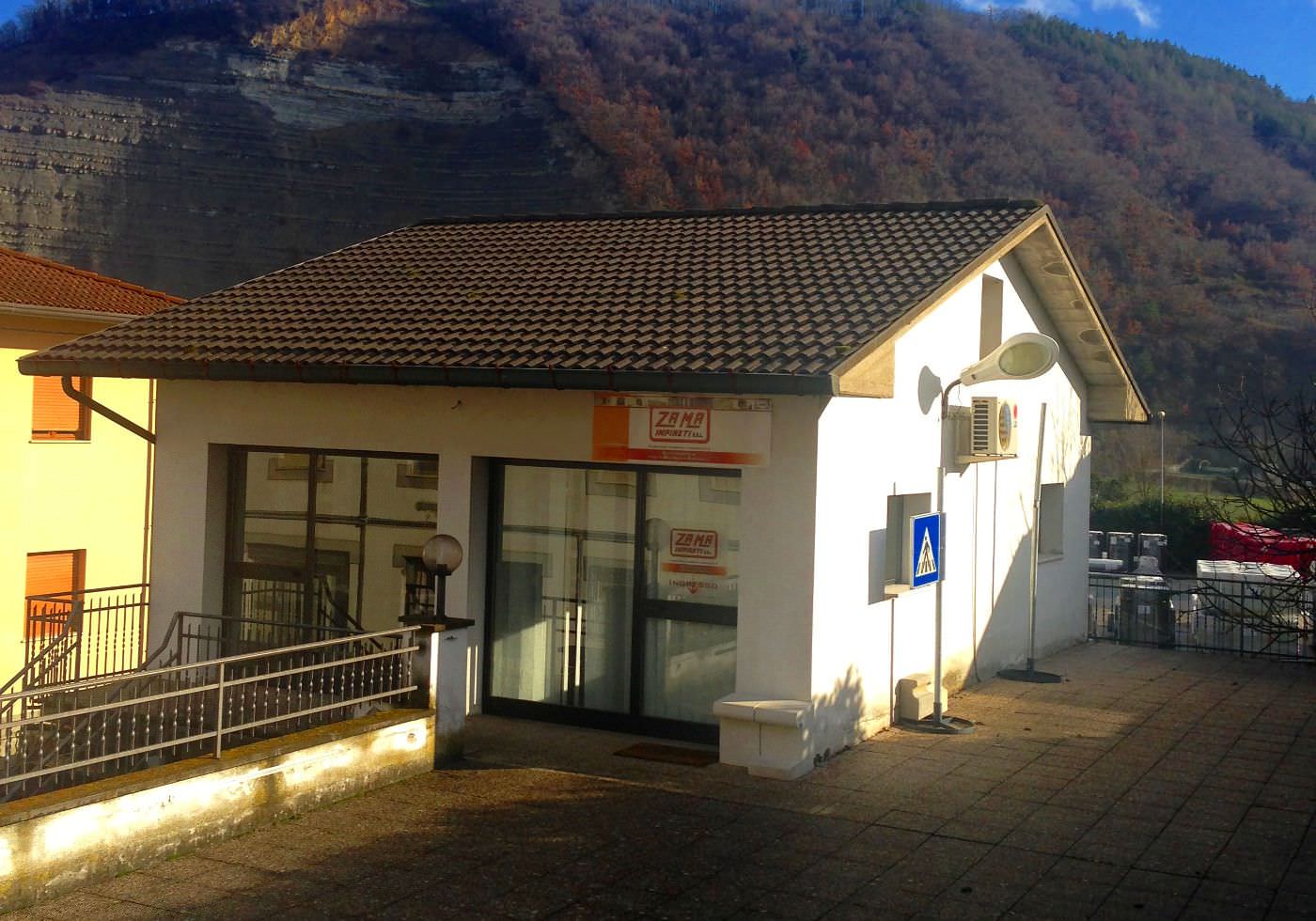 Mission
Our primary aim is to achieve major road safety objectives - to protect pedestrians and help motorists - and fully satisfy our clients, planning and devising effective and innovative road safety solutions.
From the planning, construction and installation, to the maintenance of road safety signalling systems.
We offer complete practical and economical 'turnkey' solutions.